Check in / Check out
Check in :

4pm to 9pm

Check out :

10am
Please make sure to contact us in advance if you arrive after 9pm.
We can keep your luggage from 8am to 12pm on your check in day.
We are closed from 12pm to 4pm.
Front service is closed from 9pm to 8am on the next day.
There is no curfew. (We lock entrance door at 9pm but we will give you the key of entrance door when you check in.)
No smoking in the room. Please smoke only at smoking place.
Facilities in shared area
A toilet is on the each floor. Toilet on the first floor is accessible.
One sink is on the first floor and two sinks are on the second floor.
You can use shower anytime but we charge you extra 300yen for using bathtub.
(There are 3 public baths and 2 relaxation-spas nearby)
Shampoo and shower gel are provided.
Kitchen and Refrigerator (including kitchenware, seasoning and dishes)
Washing machine for 200yen
Facilities in the room
air conditioning (Heat & Cool)

Wi-Fi Internet
We do not clean your room when you stay the same room.
Toilets, bathroom and sinks are shared.
We are located next to the market so it's lively and might have noise from early morning.
If you are care about noise we will give you ear plugs for free.
TAXI FREE(1WAY)
Booking special gift
Free taxi service from Kyoto station to Hibarihostel (1WAY).
We bare the taxi fee when you come to hibarihostel from Kyoto staion if you reserve for over 2persons and over 2nights by this official website.Please give to us taxi receipt when you check-in time.
*We will discount 600yen if you will come to Hibarihostel from the other place except Kyoto station by taxi.
*We can not discount if you can not give to us taxi receipt.
*We can not discount if you reserve by other reservation website (Airbnb or Booking.com etc).
Breakfast
Free

"Seasonal Fruits breakfast with coffee"
We getting fresh fruit from Kyoto Central Wholesale Market everyday! Enjoy our fresh fruits and coffee.
(or green tea, roasted green tea , black tea)
Fruits are subject to change depending on the season.
services
RENTAL
Towel
100yen

YUKATA
(Japanese style
bath robes)
200yen
SALES
Tooth brush
50yen
Car Parking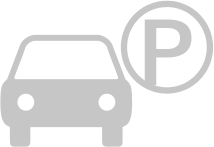 1000yen per day
(reservation is required)
Delivery service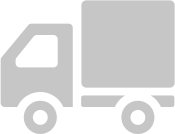 You can send your luggage (domestic only). Please come to reception.
A wheelchair user or people who have something worried about
From entrance to reception, kitchen, toilet, shower room and superior room on the first floor is perfectly no barrier.
The entrance door is sliding door and its effective width is 850mm. The width of corridor in front of toilet and superior room is 1200mm. Kitchen and sink top is lower than usual (800mm) and also it has space for accommodate your knee and legs.
There are 2beds in superior room and one of them is an electric bed. The shower room and toilet on the first floor have grab rails.
Please see below illustration to know each dimension.
(Click those images to see a larger version)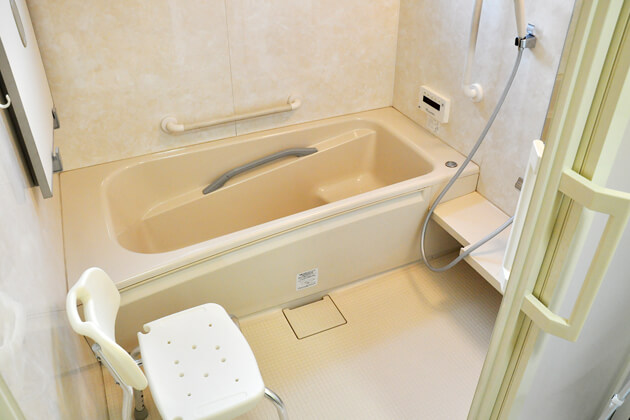 When you have any question please feel free to contact us.